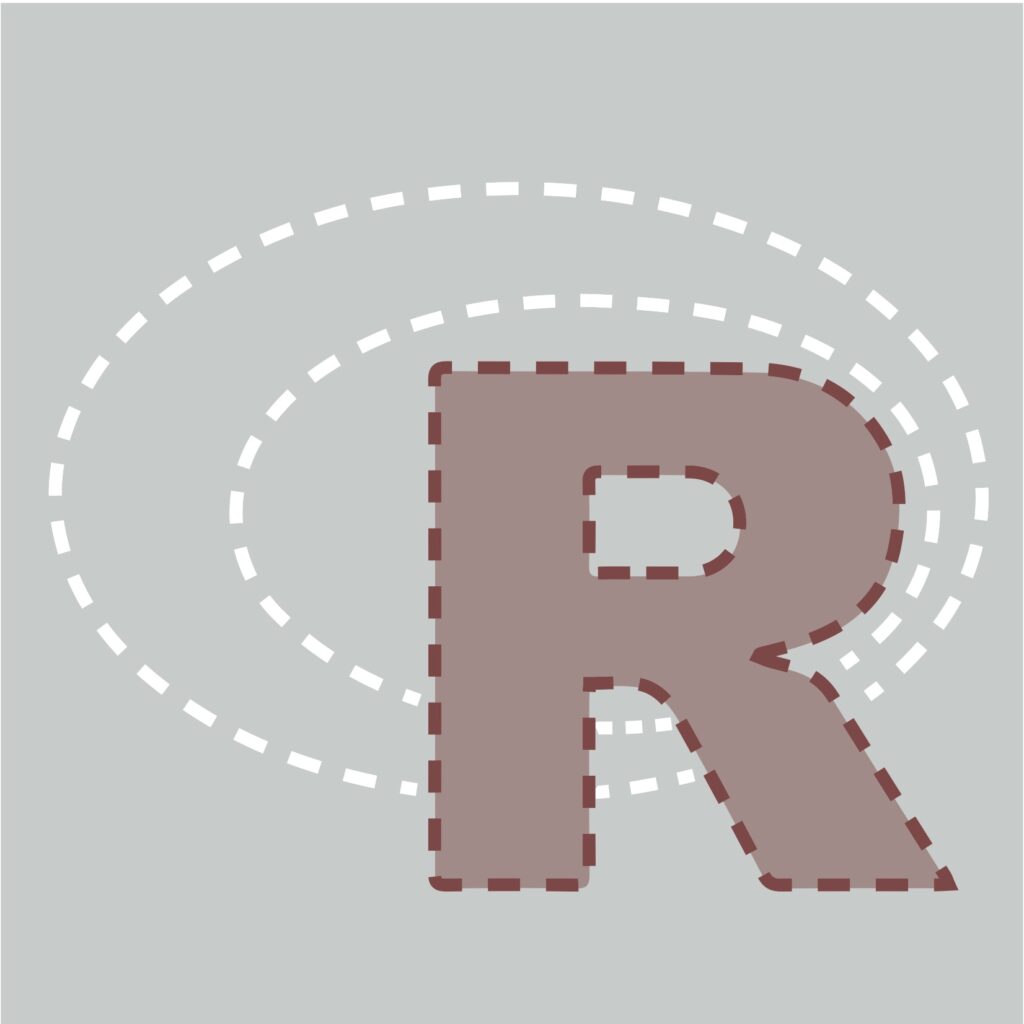 Course Description
R is rapidly becoming the most important scripting language for both experimental and computational biologists. It is well designed, efficient, widely adopted and has a very large base of contributors who add new functionality for all modern aspects of data analysis and visualization. Moreover it is free and open source. However, R's great power and expressivity can at first be difficult to approach without guidance, especially for those who are new to programming. This workshop introduces the essential ideas and tools of R. Although this workshop will cover running statistical tests in R, it does not cover statistical concepts.
Participants will gain practical experience and skills to be able to:
Meet the challenges of data handling
Break down problems into structured parts
Use R syntax, functions and packages
Understand best practices for scientific computational work
Target Audience
Graduates, postgraduates, and PIs who design and execute strategies for data analysis but have little or no familiarity with the R statistical workbench. This workshop is designed to lead on to the two-day workshop on Exploratory Data Analysis, which follows it.
Prerequisites
You will also require your own laptop computer. Minimum requirements: 1024×768 screen resolution, 1.5GHz CPU, 2GB RAM, 10GB free disk space, recent versions of Windows, Mac OS X or Linux (Most computers purchased in the past 3-4 years likely meet these requirements). If you do not have access to your own computer, please contact support@bioinformatics.ca for other possible options.
This workshop requires participants to complete pre-workshop tasks and readings.
Course Outline
Module 1: Getting to Know R
The environment and the user interface
How to get help and where to find information
Syntax and language principles
Data types: numbers, time and factors, strings and text
Data classes: vectors, matrices, lists, dataframes and hashes
Reading and writing data (including: from Excel and from the Web)
Only the best of my data: subsetting matrices, slicing, filtering and reshaping, plyr and dplyr
Module 2: Programming Basics
Programming basics
Get it done: functions and their arguments
Get it really done: debugging
Slow and fast: loops vs. vectorized operations
Get even more done: finding and installing useful packages
Module 3: Using R for Data Analysis
The bioconductor project
Have something to show for it: basic plots and slightly more advanced plots
The graphics state
10% is 90%: Axes, margins, multiple plots and legends
Workshop Details:
Duration: 2 days
Start: Jun 09, 2020
End: Jun 10, 2020
Location:
Course Mode: Online
Status: Registration Closed
Workshop Started
Offers:
for applications received between to
Limited to: 30 participants
Lead Instructors:
Open Access Content:
Canadian Bioinformatics Workshops promotes open access. Past workshop content is available under a Creative Commons License.