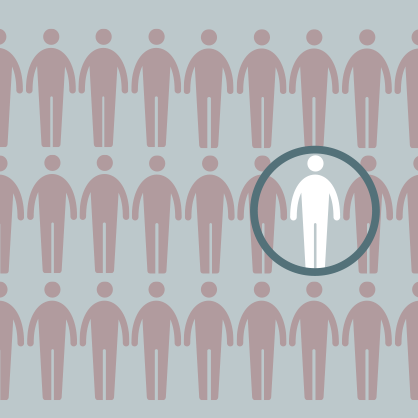 The Canadian Bioinformatics Workshops hosted at bioinformatics.ca represent a limited series of courses which have the advantages of being short, and delivered in a way to make them accessible to many in a timely fashion.
Those who want to engage in a more formal program, at the collegial, undergraduate or graduate level are invited to explore the links below. These represent, to the best of our knowledge, what is currently offered in the public institutions across Canada. The list of institutions was taken from what was present on wikipedia in the fall of 2019.
Additionally, even though a specific school may not have a program in bioinformatics (or computational biology, or biological data science), it may have very strong instructors or faculty members supervising students in this area, and you will find these through literature searches, or simply with google.ca. What we present here is a community sourced presentations of Bioinformatics/computational biology programs offered in public Canadian universities.
We currently only post on Bachelor, Masters and PhD programs. We only post what some colleges (or CEGEPs in Quebec), or Diplomas we have been informed about. Of course, all information about the Canadian Bioinformatics Workshop series is available from the home page at bioinformatics.ca.
Users of this page or managers of programs wanting to update this list are welcome to communicate with us. If you find a better link, a dead link, a missing link, or something you think is wrong or you would like improved, please let us know. This is a free community resource that we should all work to improve together. Please contact us: support@bioinformatics.ca.
Graduate Diplomas and Certificate Programs